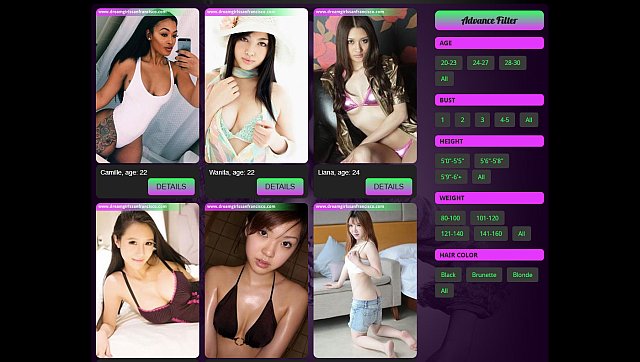 In today's competitive adult industry, working as an independent escort is quite challenging. The established escorts who are experienced in the industry and astutely branded escort agencies are surely going to outdo you. They are your greatest competition and you are going to find it quite hard to score a steady line of clients. Fortunately, you can join an escort agency and make a decent income with a steady line of clientele. However, not all agencies are a good fit for you. It is also not guaranteed that all agencies keep up with their promise of fair pay and regard of the well-being of the escorts they hire.
It is therefore, necessary for you to do some due diligence and inquire of their standards and practices to find out if they are worth your while.
The following are critical questions you ask before joining an escort agency to help you decide on working under them.
Terms of Payment
Asking the terms of payment entails asking about the hourly rate compensation, the minimum length of a booking session (such as one hour or two hours) and the payment rates for extended session longer than the average 2-3 hours. You should also ask questions about the specifics of what extended sessions and customer requests will involve and what skills are expected of you.
Security
It is obvious that working as an escort has a security risk since you are going to meet a lot of strangers. It is therefore, advisable to ask if the agency offers security measures to guarantee your safety. Some agencies provide a driver or security personal to accompany you especially on outcall sessions. Find out what exactly the agency offers to safeguard your privacy and overall well-being.
Schedule
Different agencies offer different kinds of schedule of work for the escorts working under them. If you would like some flexibility and schedule your appointments, it is advisable to seek an agency with that arrangement. Generally, most agencies have rotating schedules with day and night shifts. Ask about the schedule and time off policies and leave sick or vacation time
Client Demographics
Ask the agency what kind of clients they serve in order to identify what preference they have and what type of clientele you can expect. Although agencies won't share their client list with you it is advisable to ask and watch out for agencies who will withhold such information or brag of having an overflow of clients. An agency with such a claim is definitely a scam.